What we do
Decades of experience. Shaping a sustainable future.
What we do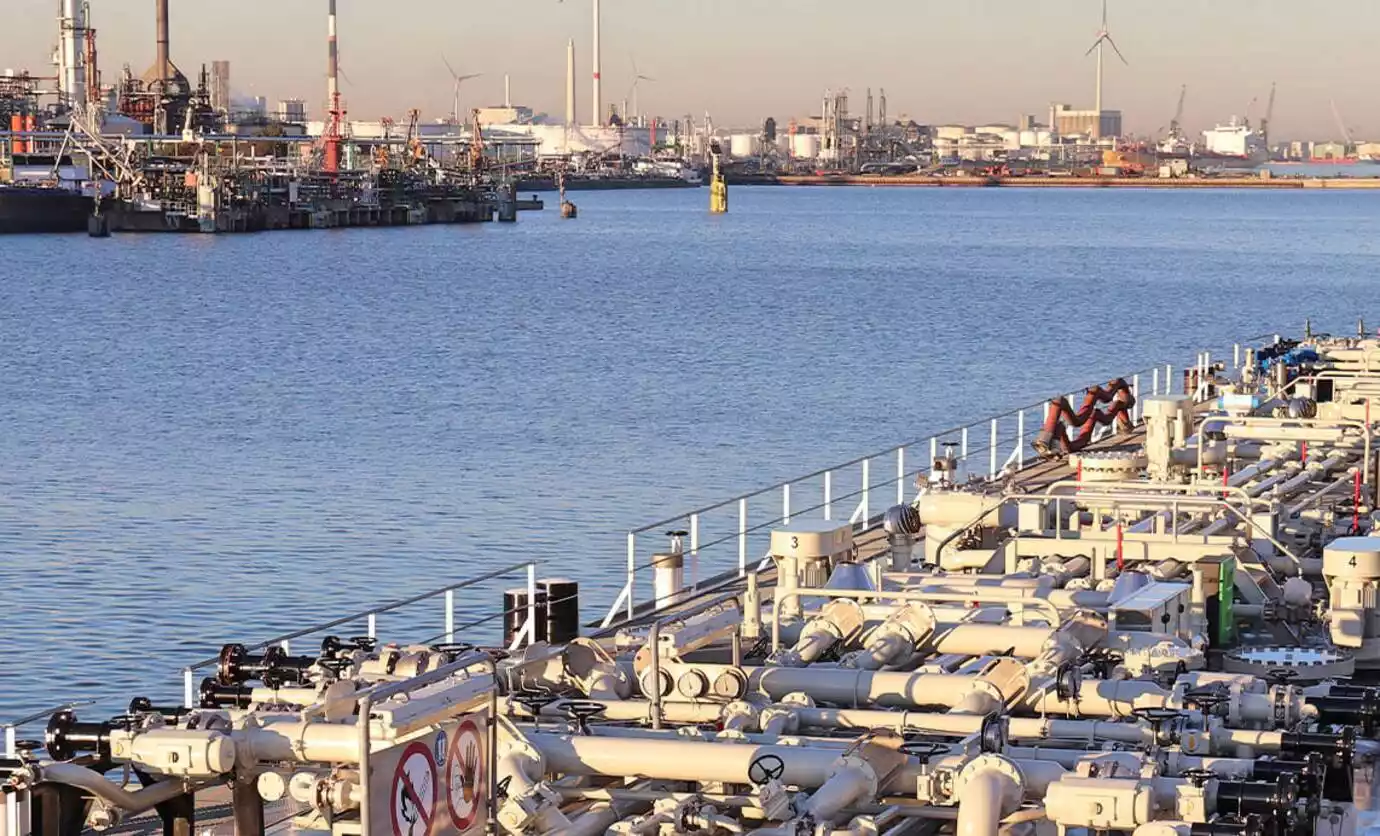 GAS
Headquartered at the heart of the ARA region in Antwerp, our gas specialists are ideally placed to ship LPG throughout the north-west European inland waterway network. Safely, efficiently and reliably – for all our clients.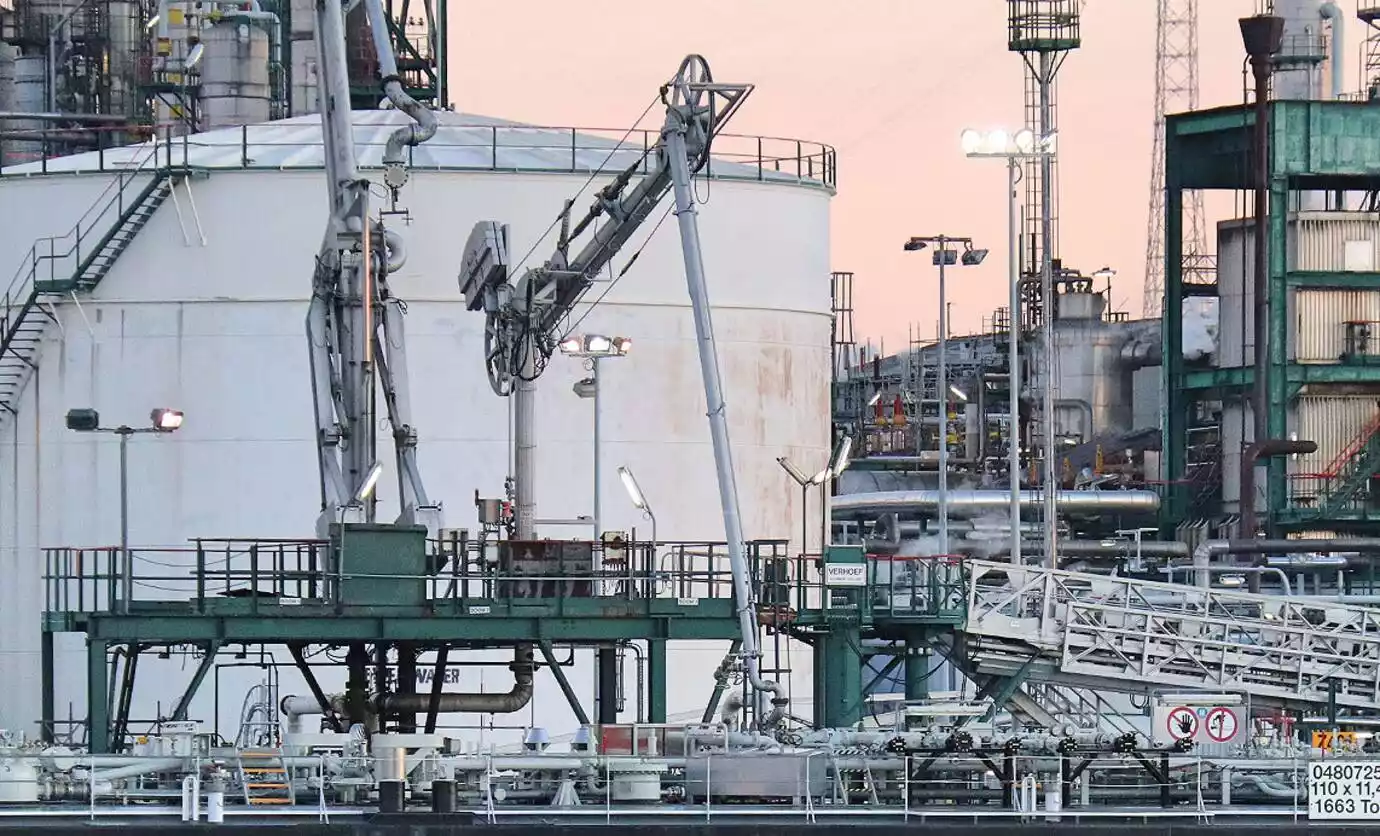 CHEMICALS
GEFO is one of Europe's leading providers of chemical shipping. To ensure our clients the best possible service, we operate two distinct corporate divisions in this segment.GEFO Deep sea specializes in coastal routes. UNITAS is your partner for inland barging.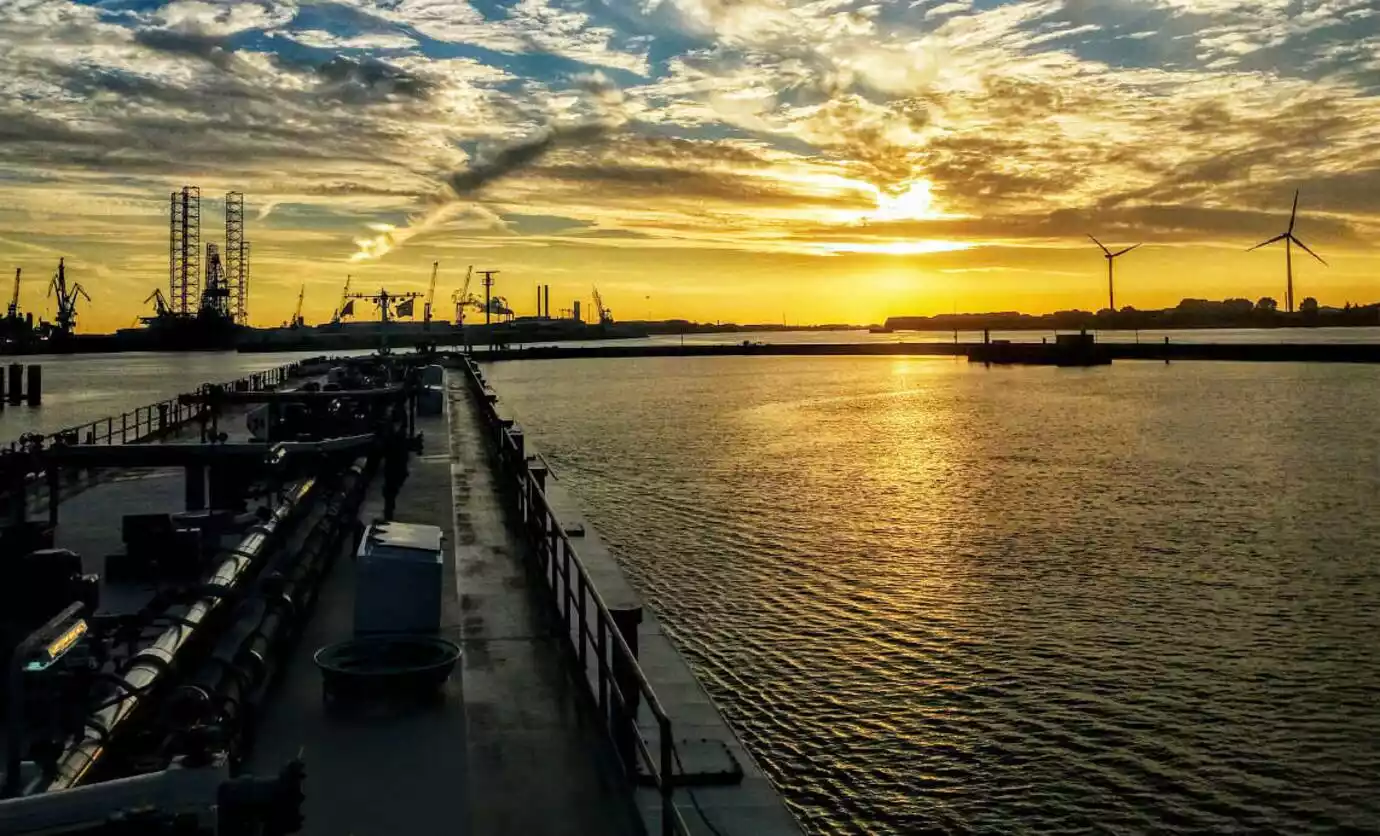 OIL
GEFO was built on excellence in oil barging. With more than 50 years of experience and more than 50 high-spec tankers, we remain a Top 3 inland barging operator for mineral oil and liquid chemicals.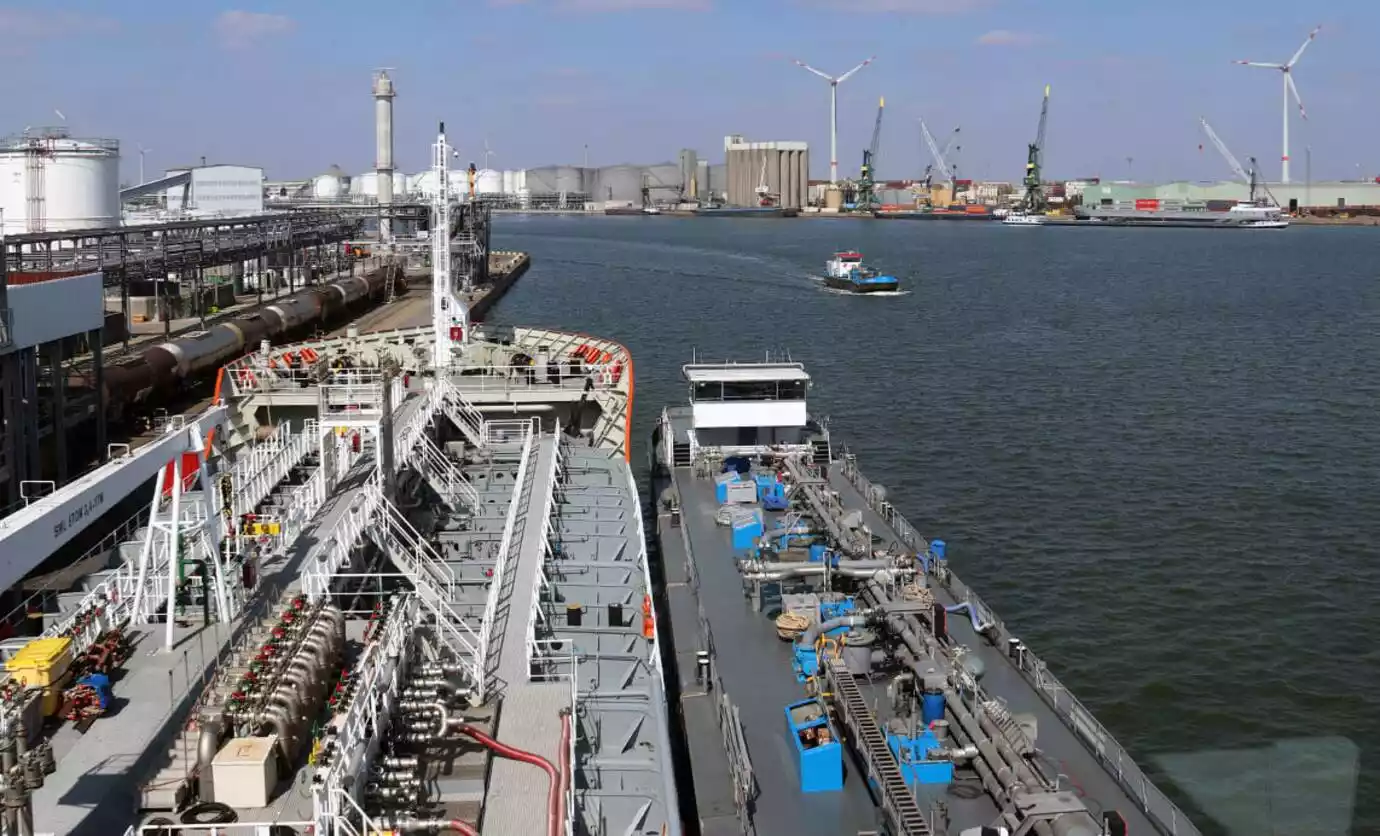 BUNKER
GEFO Bunker Trading is a global player. Substantiated by our own shipping fleets, which in Europe serve all the chemical and oil majors, our reputation for first-class bunkering solutions has long since spread worldwide.